Business for Good Impacts
Our contribution to reduce the world's to do list
The UN Global Goals highlight areas where our planet needs improvement.  We have decided to give priority support to two of goals, Wellbeing (Goal 3) and Economic Growth and Decent Work and Economic Growth (Goal 8).  From helping Kenyan farmers maintain their beekeeping businesses through to giving young people in India access to arts workshops to develop their creative and life skills.  Working with Brevity means you'll support impacts like these too because we give,  for example, every time we raise your invoice.  When you initially become a new customer we increase our giving, funding vital causes such as life changing eye operations which make such a difference to people in developing countries.
B1G1, a global business giving movement on a mission to create a world full of giving.
Check out the Global Goals we support and impacts made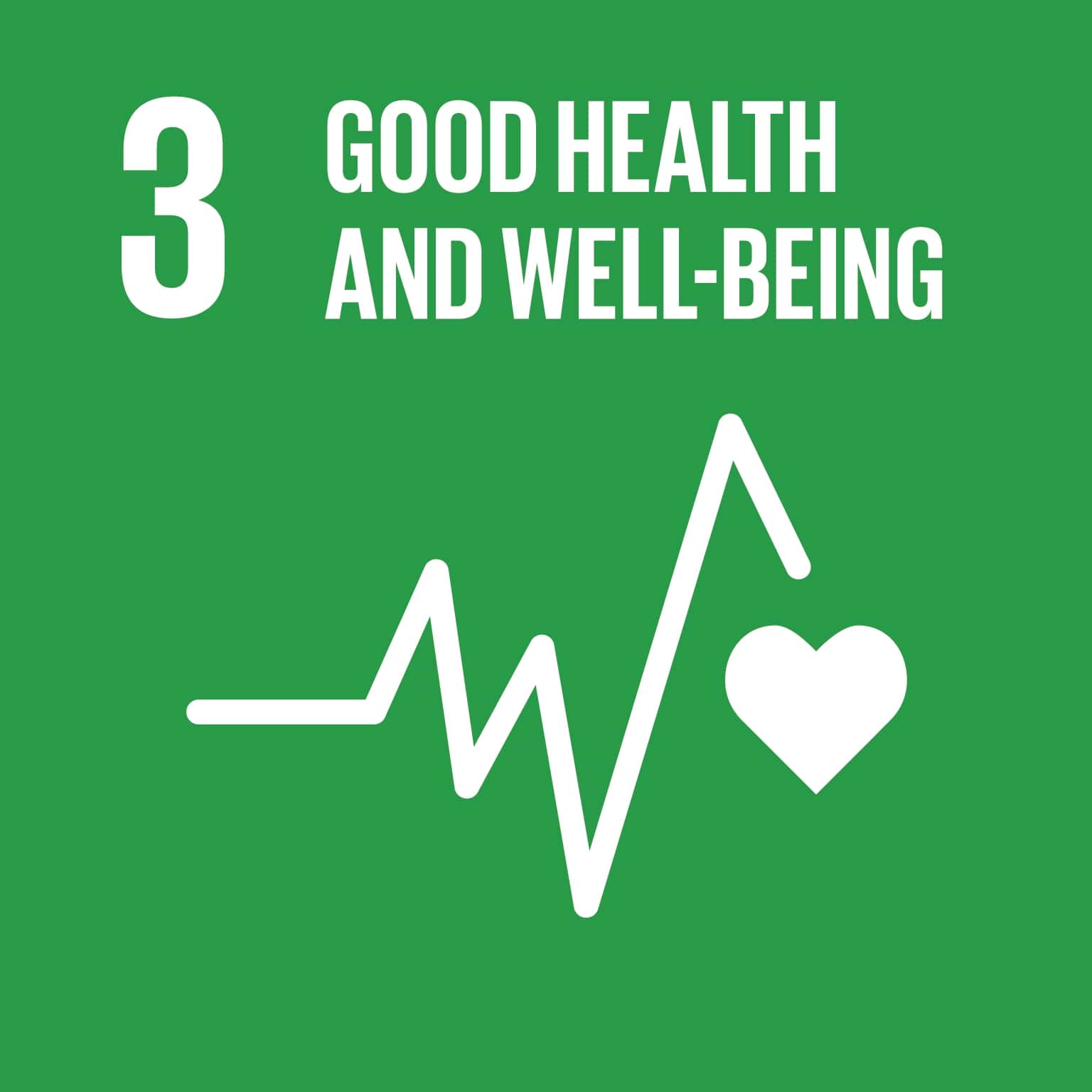 "Values and being an ethical business have always been the backbone of Brevity.  We worked on creating the right culture internally at first, so Brevity is genuinely a really good place to work.  And now we're turning our attention outwards and thinking about how we can use the business as a force for good.
"B1G1 makes it really simple for businesses to support good causes.  We link donations to specific activities or business wins, so the more successful we are the more we give. That feels right."