Supporting communities, people and the planet
Along with supporting our customers, we support communities and planet; with giving aligned to our core values. We support the UN Global Goals through our business activity but also through our B1G1 Champion status which allows us to give back in meaningful ways. In addition, we are one of the few business for good B Corporations' in the UK and a member of the Better Business Act and the 1% Pledge organisation which means we have agreed to give 1% of our profits to charitable causes.  We are also accredited by The Good Business Charter and The Sustainable Marketer.  Brevity also hosts two People Planet Pint events in Basingstoke and Worthing.
Business for good impacts
Our contribution to reduce the world's to do list
The UN global goals highlight areas where our planet needs improvement.  We have decided to give priority support to two of goals, Wellbeing (goal 3) and decent work and economic growth (goal 8).  From helping Kenyan farmers maintain their beekeeping businesses through to giving young people in India access to arts workshops to develop their creative and life skills.  Working with Brevity means you'll support impacts like these too because we give,  for example, every time we raise your invoice.  When you initially become a new customer we increase our giving, funding vital causes such as life changing eye operations which make such a difference to people in developing countries.
B1G1, a global business giving movement on a mission to create a world full of giving.
Check out the global goals we support and impacts made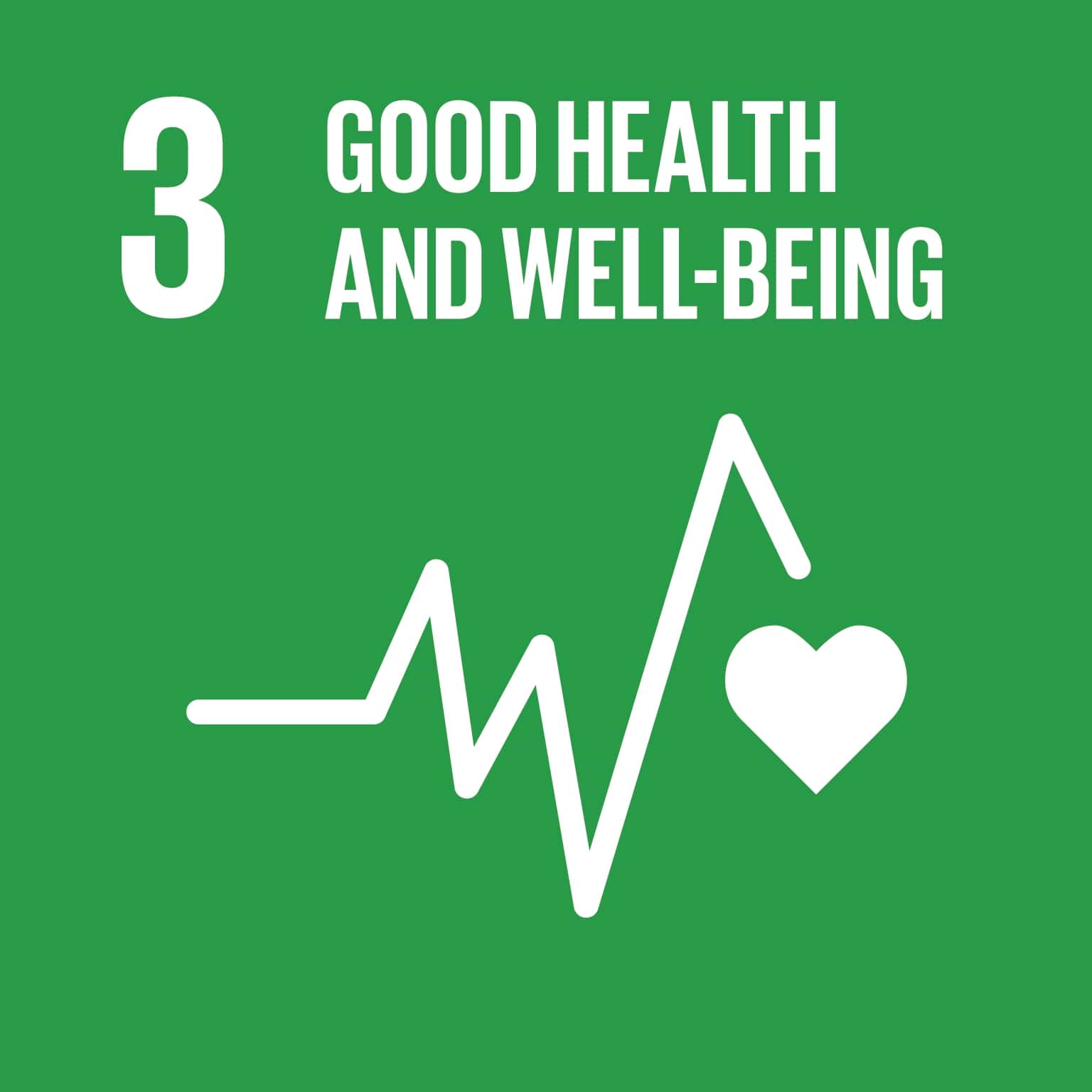 "Values and being an ethical business have always been the backbone of Brevity.  We worked on creating the right culture internally at first, so Brevity is genuinely a really good place to work.  And now we're turning our attention outwards and thinking about how we can use the business as a force for good.
"B1G1 makes it really simple for businesses to support good causes.  We link donations to specific activities or business wins, so the more successful we are the more we give. That feels right."
CSR days and sustainability challenges at Brevity
As part of our ongoing commitment to being a force for good, we also allow our team paid volunteering days twice a year.  Our first for 2023 was a beach clean at Bournemouth beach.
We collected 5 bags of rubbish. Our biggest find was the increasing levels of shattered plastic and tiny balls of plastic on the beach. It certainly made us even more aware of how important it is not just to recycle plastic waste but to reduce usage.
In addition to these CSR days, every member of the Brevity team can take part in our monthly sustainability challenge.  These range from 'make a meal out of leftovers each week' to more considerate buying habits.   For every completed task we offset an employees carbon for an entire month.
We host People Planet Pint in Basingstoke and Worthing
People Planet Pint events run nationally. There's no agenda, workshops, webinars or 2-minute business pitches. Just come and chat over some drinks. (If you're one of the first to arrive you get a free drink too!)
In this relaxed meet up we host regular events to chat about what's going on in the Sustainability space and meet others who are interested in the industry, or want to find out more.
Chat with other industry experts and talk directly to business owners facing the challenges you're trying to solve.
Meet people who can collaborate and help you on your journey and have fun doing so!
Customer feedback from our 2023 survey
100% of our customers took part in our annual customer feedback survey which was issued in January 2023.  Read some of our testimonials below.
Testimonials from our customers
The Brevity team are a bunch of incredibly talented and passionate professionals who have done a tremendous job in helping us establish a presence in the local and international markets. Responsive, flexible, and forward thinking, they have never failed to deliver our requests and expectations. It has indeed been a pleasure working with them over many years.
Having worked with the wonderful Brevity team now for over a year, I can honestly say they are the best Marketing agency I've worked with. Nothing is too much trouble. A great team to work with, professional, personal and all so very passionate about what they can do to help your business grow.
Wote Street People have partnered with Brevity Marketing for over 10 years. They took time to understand our business ethics and the pace at which we work. They aim to keep us on brand at all times. We couldn't do what we do without them.
I love how you take time to listen to what I'm up to with the business and are always there to guide me. The team are always there holding my hand and giving me the encouragement I need to be brave and take my business in the right direction. It is such a joy having a team who are your tribe – every time I leave Brevity offices I come back to the studio with a spring in my step!
I have had the pleasure of working with Lilly at Brevity Marketing and I can confidently say her knowledge and expertise in the field of marketing is invaluable. In the short time we have been working with Lilly she has worked very closely with our business and has invested a huge amount of time to research our market to ensure she understands our target audience. Lilly is in the process of helping us to create a successful strategy that maximises our ROI. I would highly recommend Lilly and Brevity marketing to anyone.
I have used Brevity since I opened my business 10 years ago they were recommended to me by a friend and I've not looked back. They are always supporting me with new ideas and help me implement them whether it be to my webpage or emails. I can always rely on Brevity.
Brevity Marketing has helped me venture into a world of Marketing that I find very scary. Kaia and her team have helped me immensely with so many ideas. The Marketing Buddy service makes me feel like I have a buddy who helps and guides me in an area that I am no expert in. They use their expertise to help me. Thank you :-)
We value the partnership relationship we have with Brevity. The support we receive aids us strategically plan and deliver on our continued growth.
We have worked with Brevity for years and their expertise has been brilliant for both our online content and wider marketing.
Brevity are a great company to work with, they manage our social media, write our blogs & created a fantastic website increasing our brand awareness & USP
Since working with Brevity we have seen a increase in our organic visibility online, they work wonders on our blogs and transform my boring blogs into exciting and appealing reading.
Brevity has supported and developed our company, its sales and media profile through its thorough and professional strategies. Thank you Kaia and her team
We are happy with Brevity and how they understand that we are under pressure with normal day-to-day operations and may be unresponsive at times.
I have found my two sessions with Brevity supportive and eye opening. It has made me think but also make me realise my business as to speak from my vision.